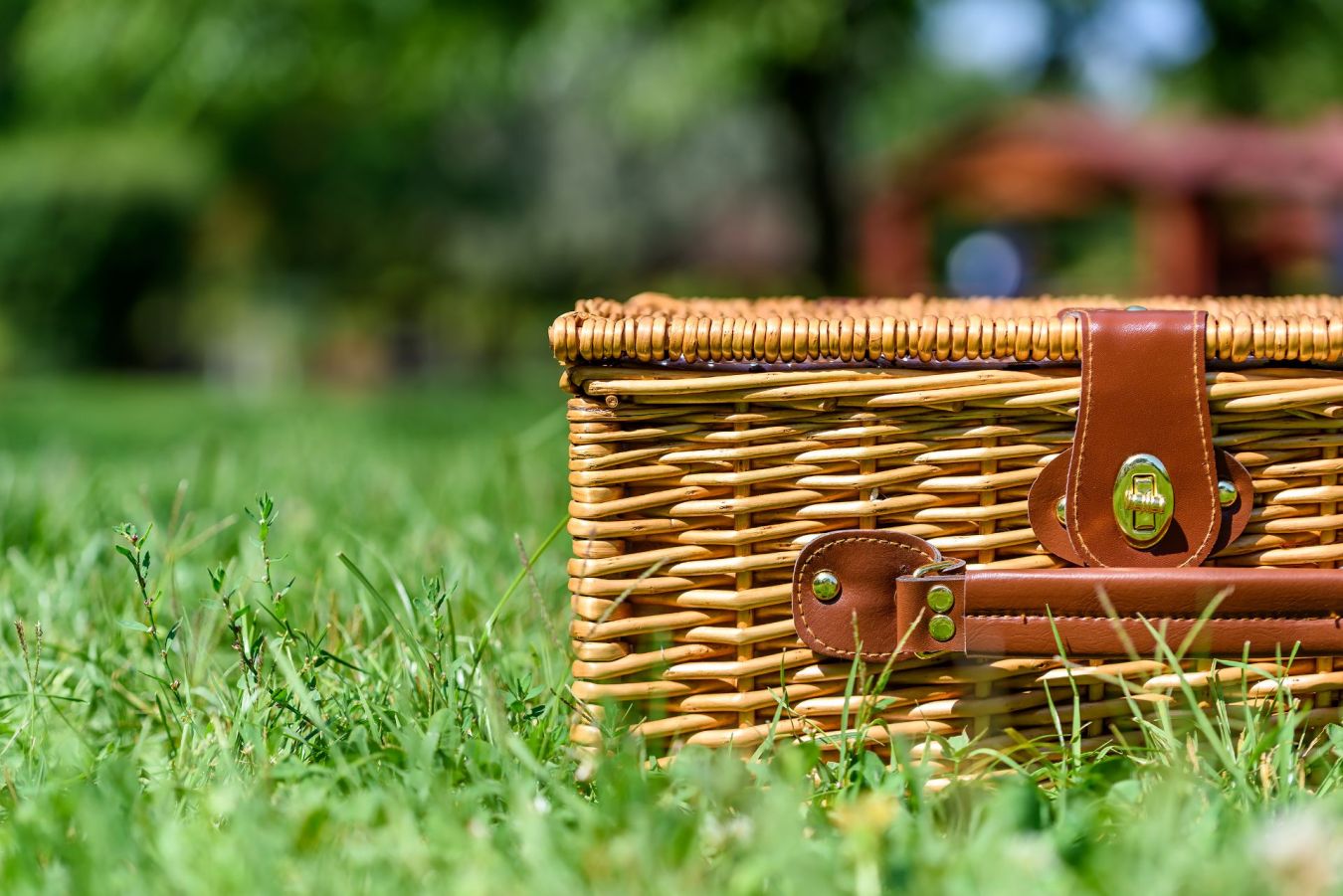 Competition: Sign up to Unblocktober for a chance to win
Thursday 1st October, 2020
Want to be in with a chance of winning our eco-hamper worth over £140?
All you have to do is sign up to support Unblocktober via our website before midnight the 31st October.
What's included in the hamper?
One lucky winner will take home all of the below:
Unblocktober wants to give the winner of our eco-hamper the chance to try products that we feel help reduce single-use plastic use and sewer abuse.
All products have been selected because they provide either an alternative option to environmentally damaging products or they help reduce plastic pollution and fatberg formation.
Thanks for entering and good luck!
Terms and conditions
1. By entering the prize draw you are agreeing to these prize draw terms and conditions.
2. The prize draw is being run by Lanes Group plc

Eligibility to enter
3. The prize draw is open to entrants over 18 years of age (Lanes Group staff members are excluded from the draw).
4. In entering the prize draw, you confirm that you are eligible to do so and eligible to claim any
prize you may win.
5. A maximum of one entry per individual is permitted.
6. The prize draw is free to enter.

How to enter
7. The prize draw will include all new subscribers from Midday on 20th September 2020 until
Midnight on 31st October 2020. Entries after that time and date will not be included in the draw.
8. To enter the prize draw simply sign up to take part in Unblocktober on our website:
https://www.unblocktober.org/individual-signup
9. Lanes Group plc will not accept responsibility if contact details provided are incomplete or inaccurate.
The prize
10. The prize will be a hamper containing:
A pack of OceanSaver beeswax wrap

A pack of stainless steel straws with cleaner included

Four pairs of BAMboo socks

A pack of OceanSaver cleaning pods

A plastic-free all-purpose sponge

Joseph and Joseph food compost bin

Three boxes of Brew Co loose leaf tea

Whittards of Chelsea tea strainer

A Lucy and Yak Guppy Friend Bag

Three sizes of OrganiCup menstrual cups

Who Gives a Crap toilet paper

A pack of Plastfree period pads

Grease Hero drain guard

Plastic-free cotton buds

Mum and You biodegradable wet wipes

Woodland trust recycled bird feeder

Ecovibe plastic-free dental floss

Ecobees reusable kitchen roll

Beaming Baby reusable nappy

Three bottles of SATU gel wipe​​​​​​​

11. Lanes Group's use of particular brands as prizes does not imply any affiliation with or endorsement of
such brands.
12. The winner will be drawn at random.
13. The prize is non-exchangeable, non-transferable and no cash alternatives will be offered.
14. We reserve the right to substitute prizes with another prize of equal or higher value if
circumstances beyond our control make it necessary to do so.
15. The decision of Lanes Group regarding any aspect of the prize draw is final and binding and no
correspondence will be entered into about it.
Winner announcement
16. The winner will be notified after 1st November 2020 via the email provided during subscription.
17. Lanes Group will attempt to contact the winner by email up to two times.
18. If the winner does not respond to the emails notifying them of their win within 14 days of the
second email, they will lose their right to the prize, and Lanes Group reserves the right to choose and
notify a new winner.
19. Please allow 14 days for delivery of the prize or alternative collection or delivery arrangements
may be made through mutual agreement.

Data protection and publicity
20. You consent to any personal information you provide in entering the prize draw being used
by Lanes Group for the purposes of administering the prize draw, and for those purposes as defined
within our privacy notice.
21. All entrants may apply for details of the winning participant by contacting us at hello@unblocktober.co.uk
22. The winner agrees to the release of their first name and place of work to any other prize draw
participants if requested via Lanes Group.
23. An announcement of the winners first name will be made via Unblocktober's social media profiles
24. All personal information shall be used in accordance with Lanes Group's Privacy Notice.

Limitation of Liability
25. Lanes Group does not accept any liability for any damage, loss, injury or disappointment suffered by
any entrants as a result of either participating in the prize draw or being selected for a prize,
save that Lanes Group does not exclude its liability for death or personal injury as a result of its own
negligence.
26. Lanes Group does not provide any form of practical or IT support for this prize. On receipt, all
responsibilities relating to warranty and the product are that of the prize winner.

General
27. Lanes Group reserves the right to cancel the prize draw or amend these terms and conditions at any
time, without prior notice.
28. The prize draw and these terms and conditions will be governed by English law and any
disputes will be subject to the exclusive jurisdiction of the courts of England and Wales.