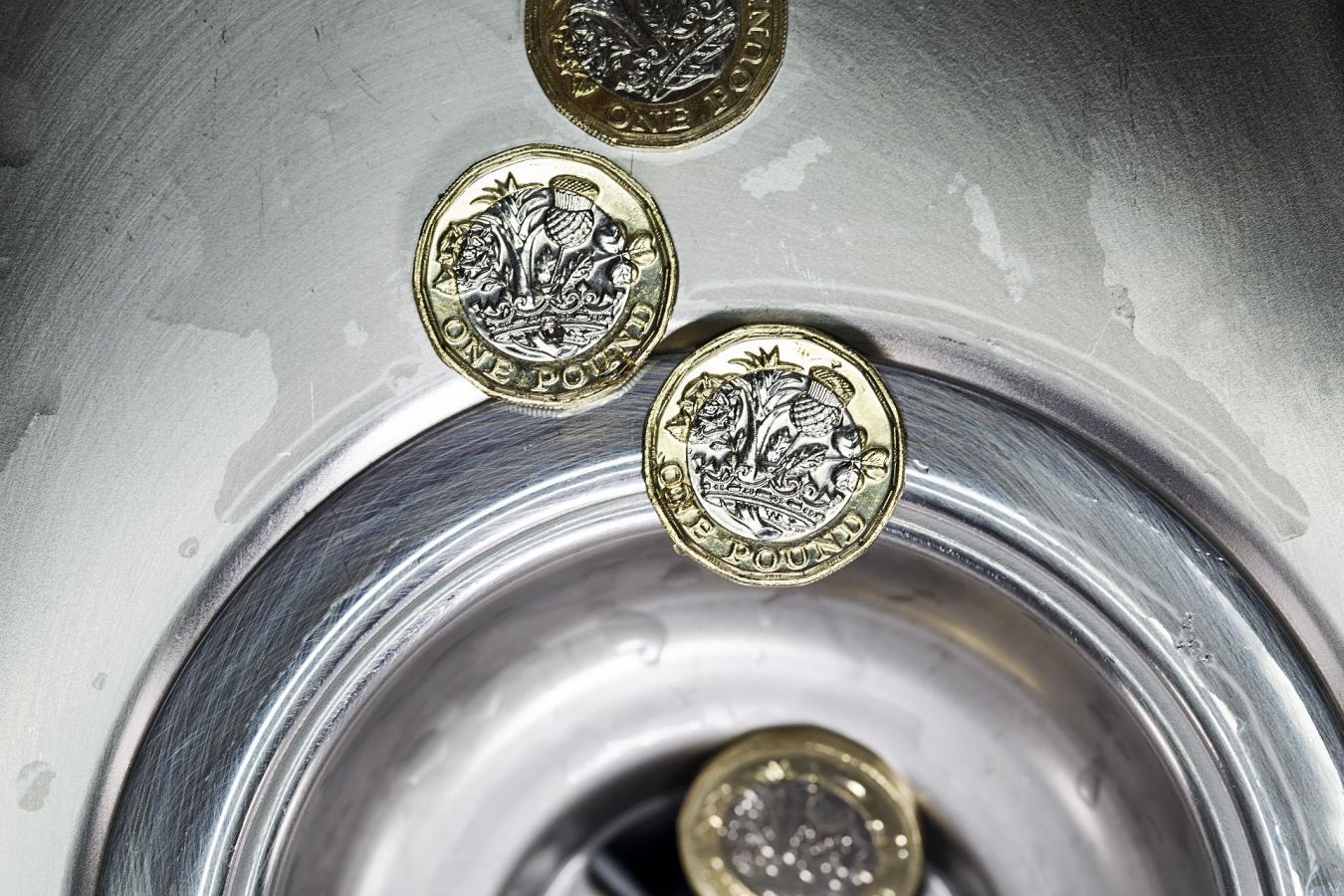 In Five Years... The Impact of Drain and Sewer Blockages Over Half a Decade
Monday 23rd October, 2023
2023 has marked the fifth anniversary of Unblocktober, and it's a fitting time to reflect on the journey we've undertaken to improve the health of our drains and waterways. But while we celebrate the strides we've made, it's also crucial to understand the scale of the problem that still confronts us. To coincide with this milestone, we've compiled eye-opening statistics that reveal the staggering impact of drain and sewer blockages over a five-year period.
Imagine a world where blockages are so frequent that they occur every few minutes, costing millions of pounds annually and causing untold environmental damage. Unfortunately, this is not a dystopian vision of the future; it's the reality we face today. Across England and Wales, our research shows that, if current trends continue, we could see close to 1.3 million blockages over the next five years - creating a significant threat to our environment, and a potential repair cost of at least £500 million.
Read on as we examine the numbers, break down the costs and explore the environmental implications of this ongoing issue. They offer clear evidence of how important it is to make the next five years of Unblocktober even more impactful.
The Annual Impact of Drain Blockages
In order to compile our analysis, we got in touch with (or used publicly available data from) all of England and Wales' major water and wastewater companies to collate statistics on how many blockages they deal with each year (or in the most recent year), and the costs associated with fixing them.
The headline figures paint an eye-opening picture:

Adding all of these figures up, it shows that across England and Wales, water companies are having to clean up nearly 280,000 sewer and drain blockages every single year - and that the cost of this is more than £100 million annually.
To see the data above in a table format, download here.
The Impact Over Five Years
Since Unblocktober has been running for five years, we wanted to work out what kind of impact these trends are having over a five-year period. Assuming that the current rates are indicative of typical behaviour and do not significantly change in the next five years, we can extrapolate the following figures:

This takes the five-year figure past the half-billion pound mark. However, it's important to note that these are only estimates - and that in reality, many of these figures could end up even higher, if drain habits do not improve.
Indeed, speaking to Unblocktober, Southern Water estimated that the cost of tackling blockages across all water companies may be closer to the £180 million to £200 million range per year. If this is accurate, that means the five-year cost of repairs could be as high as £1 billion!
To see the estimated blockages and repair costs per water company, download the data here.
Additional Insights from the Water Companies
Because the water companies deal with the direct impact of drain blockages on a daily basis, they were able to share some additional insights that shed further light on the impact of these problems - and the role that poor drainage habits play in causing them.
The Huge Impact of Flushing the Wrong Items
A number of the companies we spoke to provided an estimate of the role that wet wipes and fat, oil and grease play in causing the blockages they are tasked with clearing up. Although the exact numbers differed from region to region, they shed light on just how significant the impact of improper waste disposal can be:
Anglian Water: 80% of blockages should be considered avoidable, caused by wrongly flushed items and FOG buildups.
Dŵr Cymru: 35% of blockages are attributed to sewer misuse each year, with an annual repair cost for £3 million for these blockages alone.
Northumbrian Water: Over 60% of blockages are caused by wipe wipes.
Severn Trent Water: Around 70% of blockages are caused by the wrong things being put down the sink and toilet.
South West Water: 21% of blockages are caused by fat, oil and grease.
United Utilities: Around 60% of blockages can be traced back to the wrong items going down the sink and toilet.
Wessex Water: 75% of blockages are caused by wet wipes being incorrectly flushed down the toilet.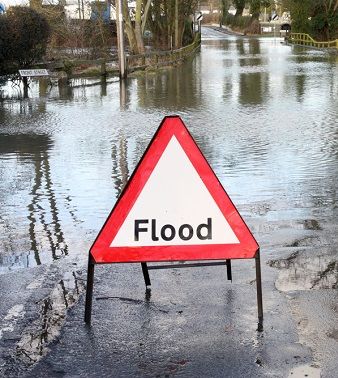 How Sewer Blockages Cause Flooding
When FOG and plastic goes down the drains, it damages the sewer infrastructure, leading to costly repairs, sewer spills and pollution across the wider environment. It also creates direct inconvenience for the British public in the form of flooding, whether on the streets or in the home.
According to Northumbrian Water, over 50% of sewer flooding incidents are because of blockages within the sewerage system, while Thames Water puts the percentage of sewer flooding incidents in homes caused by blockages at 60%.
A Constant Battle
Flushing a wet wipe down the drain may seem like a trivial issue, but for those responsible for looking after our national water and wastewater infrastructure, these bad habits create a constant battle to stay on top of the problem. The following statistics demonstrate this:
Anglian Water's teams estimate that they have to deal with a blockage every five minutes throughout the year.
According to South West Water, an estimated 200,000 wipes are flushed every single day
Thames Water removes 30 tonnes of unflushable material from just one of its sewage treatment works every day
6,000 tonnes of unflushable materials, including wet wipes, nappies, plastics and other foreign objects, are screened out and removed from Yorkshire Water's wastewater treatment works every year
It's thanks to the diligent work of these organisations that these problems are being tackled as effectively as they are - but it's also clear that if we want to make sure that these trends improve over the next five years, it's up to all of us to take action.
What Can We Do?
The figures that have been shared with Unblocktober serve as a sobering reminder that while we've made progress, there's still much work to be done. As such, as we celebrate the fifth anniversary of Unblocktober, we must take the opportunity to double down on the campaign's central lesson: to be mindful of what we flush down our drains and to encourage others to do the same.
The next five years present us with a challenge, but also with an opportunity - to build on the progress we've made and to create a more sustainable and environmentally responsible future. Let's make it our mission to ensure that the next five years are marked not just by awareness, but by meaningful action.
Click on one of the buttons below to pledge your support to Unblocktober! Together, we can give our sewers and seas the care they so desperately need.