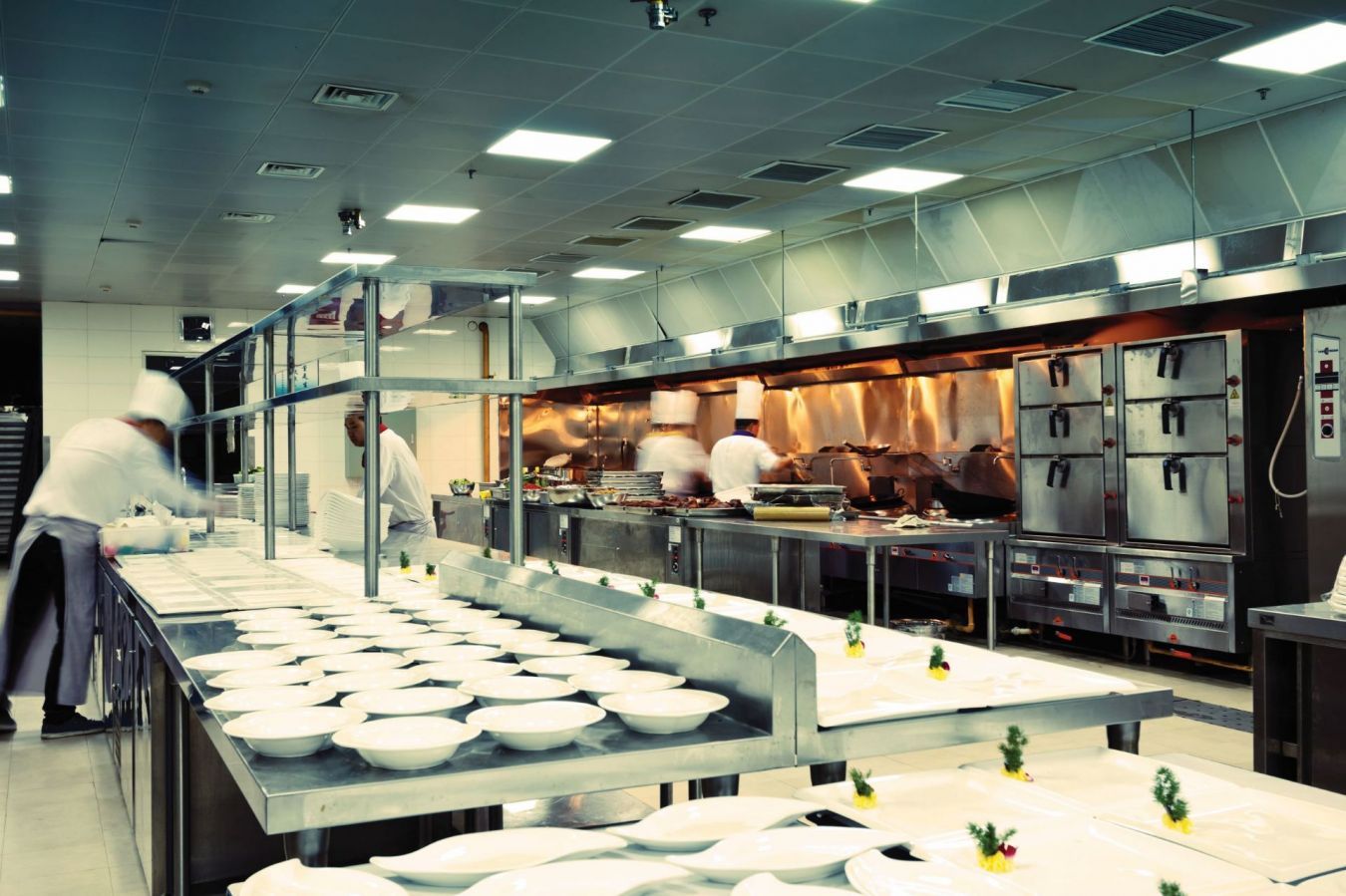 Help fight the FOG
Friday 23rd October, 2020
Did you know 48 per cent of the nation pours fat, oil and grease (FOG) down the drains? This can accumulate in drainage and sewerage systems causing blockages and potential damage to homes, business, the environment and wildlife.
That's why Unblocktober is so important… the world's first national campaign and awareness month to improve the health of our drains, sewers, watercourses and seas.
The Grease Contractors' Association (GCA) are an independent group working to raise industry standards and professionalism, by developing best practice in the specification, installation and maintenance of grease management equipment in food service establishments, including pubs, restaurants and takeaways.
Unblocktober is the perfect opportunity for us to provide help and advice to businesses and communities who want to play their part in protecting our sewer systems and keeping the drains running smoothly.
Why is Unblocktober important?
Keeping our drains clear isn't just about buying and installing equipment. While proper grease management systems are vital in a commercial setting - it's also important to know there are free, simple steps we can all take to reduce the amount of FOG that goes down the drain both at home and at work.
At home:
· Clear – scrape leftover food residues from plates, pans and utensils into the bin before washing up
· Contain – put cooled fats into an old jam jar, butter tub or yogurt pot and dispose responsibly
· Bin – scented nappy sacks or dog poo bags (degradable if possible) can be used to throw away any nappies, sanitary items or condoms
· Strain – a simple sink or drain strainer can stop food and hair getting down the pipes.
All kitchens produce wastewater containing some fats, oils and greases as well as food debris. The wastewater from commercial kitchens tends to contain a higher proportion and volume of FOG than domestic homes.
Commercial kitchens:
· Prevent - Minimize the amount of FOG entering the kitchen sink should be a priority. Therefore, staff training on preventing FOG to come in the wastewater should be used as a first step to prevent FOG entering the sewer.
· Install - Grease traps, grease removal units and dosing systems to your kitchen equipment or drainage
· Maintain - Ensure all grease management equipment is properly maintained by a qualified professional
· Remind - Using proper signage such as "NO GREASE" in front of sinks and dishwashers
· Educate - employees on how to handle old cooking oil and in the importance of practises such as ensuring collection barrels are covered and airtight to prevent spillages.
Just taking a few small steps can help make a big difference, and remember proper FOG management and disposal is for life, not just for Unblocktober.