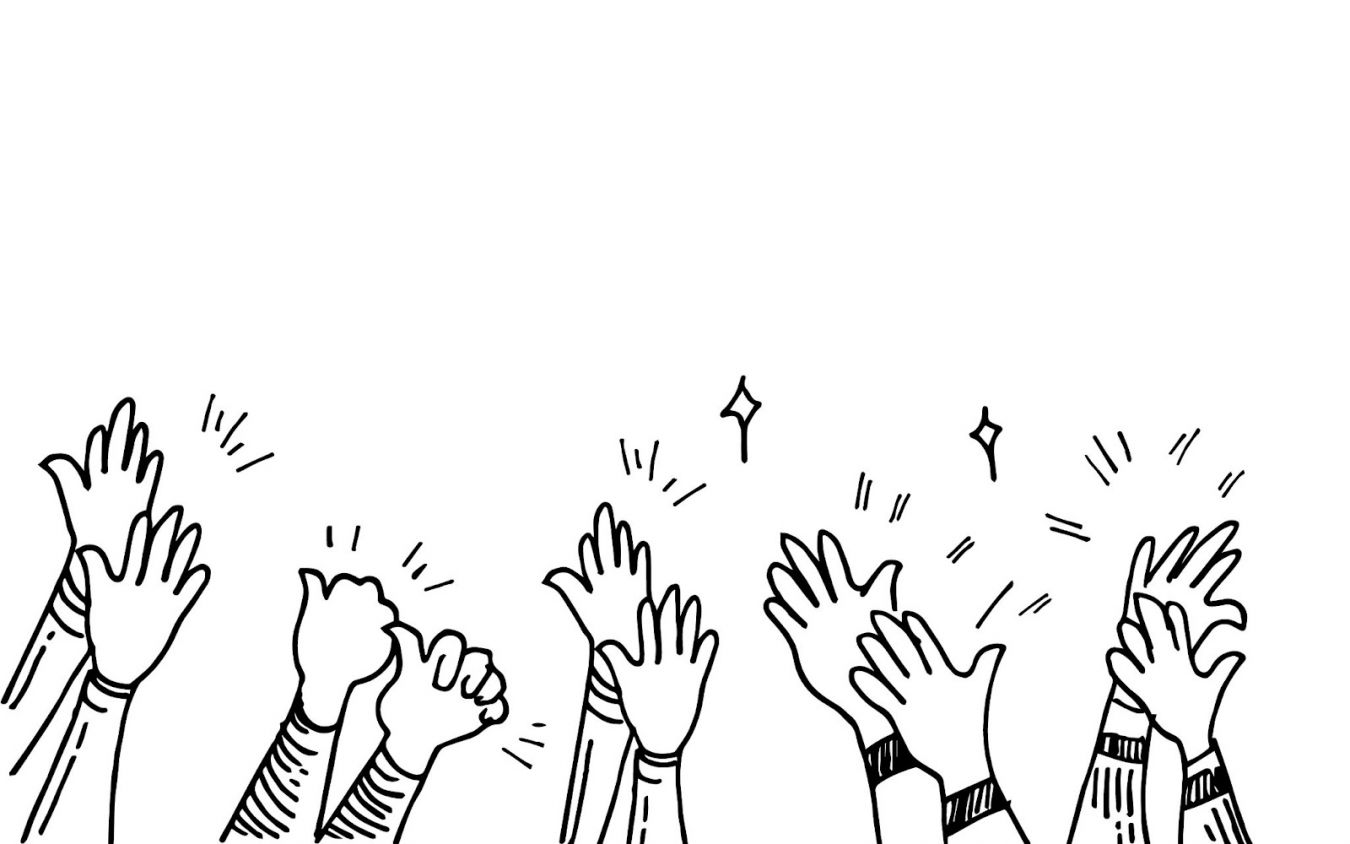 Introducing the Unblocktober Awards
Wednesday 12th October, 2022
Unblocktober is up and running for another year, and individuals and businesses across the country are already committing in their hundreds to Lanes Group's annual drain protection challenge. By committing to avoiding fat, oil, grease, hidden plastics and other forms of drain-blocking waste down the drains for the month of October, all of you are doing your bit to prevent fatbergs, keep the pipes flowing and save our sewers and seas.
Since we first launched Unblocktober in 2019, we've been blown away by how committed our supporters have been - not only in terms of completing the month-long challenge, but going above and beyond to really show their support for the campaign. That's why this year, we are looking to celebrate these superstars with our first Unblocktober Awards!
Read on to find out more about how individuals and businesses can nominate themselves or others as Unblocktober Champions, and become one of the first ever Unblocktober Award winners…
What are the Unblocktober Awards?
The Unblocktober Awards are an awards scheme designed to celebrate the achievements of those who have gone the extra mile to exemplify the spirit of Unblocktober, or raise awareness of the campaign and its goals.
There will be three categories:
The Unblocktober Individual Champion of the Year Award - celebrating individuals who have distinguished themselves in their support for Unblocktober
The Unblocktober Business Champion of the Year Award - celebrating businesses who have shown a company-wide commitment to our Unblocktober goals
The Unblocktober Newcomer of the Year Award - celebrating first-time Unblocktober participants who have really shown their commitment to the cause
There are all sorts of ways that individuals and businesses can demonstrate their Unblocktober Champion credentials, and put themselves in with a chance of winning one of our awards. For example:
Have you persuaded friends, family and colleagues to sign up to Unblocktober?
Are you actively promoting your Unblocktober commitment through your social media profiles and channels?
Have you purchased drain-friendly products - such as sink strainers - for your workplace?
Has your workplace put up Unblocktober signage to encourage colleagues to get involved in the month-long effort?
Have you helped to coordinate drain health awareness efforts beyond Unblocktober, in order to keep the momentum going all year round?
If the answer to any of these questions is "yes" - or you know an individual or a business who have demonstrated their Unblocktober spirit in some other way - then it's time to get nominating!
How to enter the Unblocktober Awards
Getting involved in the Unblocktober Awards couldn't be easier. All you need to do is send us the name of your nominee via social media , tagging us at @Unblocktober, or email unblocktober@team.i-com.net. You can nominate yourself, or any other individual or business that you believe is deserving of an award - explain to us why they deserve to win, and what category you are nominating them for.
Nominations will close on October 28th 2022, so make sure to get nominations in before then!
Choosing a winner
Once the nominations have closed, the Unblocktober team will review the entrants and decide the worthy winners. Deliberation will end on 7th November 2022 and the winners of the Unblocktober Awards will be announced soon after.
Each of our Unblocktober Award winners will win a special commemorative trophy to celebrate their achievement, and will be able to display their digital winners' badge on their website or social media page of choice.
Do you think you've got what it takes to be one of our first Unblocktober Award winners? Or do you know someone who deserves to win? Then enter your nomination today!
Terms and conditions
The competition is open to residents (18+) of the United Kingdom and Ireland, the Isle of Man and Channel Islands, excluding employees and the immediate families of Lanes Group or anyone else professionally connected with this prize draw.
The prize winner must be aged 18 or over.
Voting for the competition closes at 23:59 on 7th November 2022 - votes and nominations submitted after this time will not be counted.
The prize winner will be the individual who receives the most votes by 23:59 on 7th November 2022.
Lanes Group will contact the winners directly within five days of the date that deliberation ends (November 7th 2022).
The winner must respond to notification of winning within five days, otherwise the right to claim the prize will be lost and Lanes Group reserves the right to reward the prize.
Lanes Group reserves the right to disqualify entrants who do not fulfil entry requirements.
No part of the prize is exchangeable for cash.
Lanes Group reserves the right to change these rules or cancel the competition at any time.
No entries from agents, organised groups or applications automatically generated by computers will be accepted. Any entries not in accordance with the entry instructions will be rejected. Any entries containing offensive or inappropriate content will be removed.
You agree to participate, at our request, in publicity and you agree that we own all Intellectual Property Rights in, and may use at our absolute discretion, such publicity/interviews. We may refer to your association with the competition and/or the prize in all publicity, marketing and materials.
No responsibility can be accepted for entries not received for whatever reason.
Entry into the competition will be deemed as acceptance of these terms and conditions