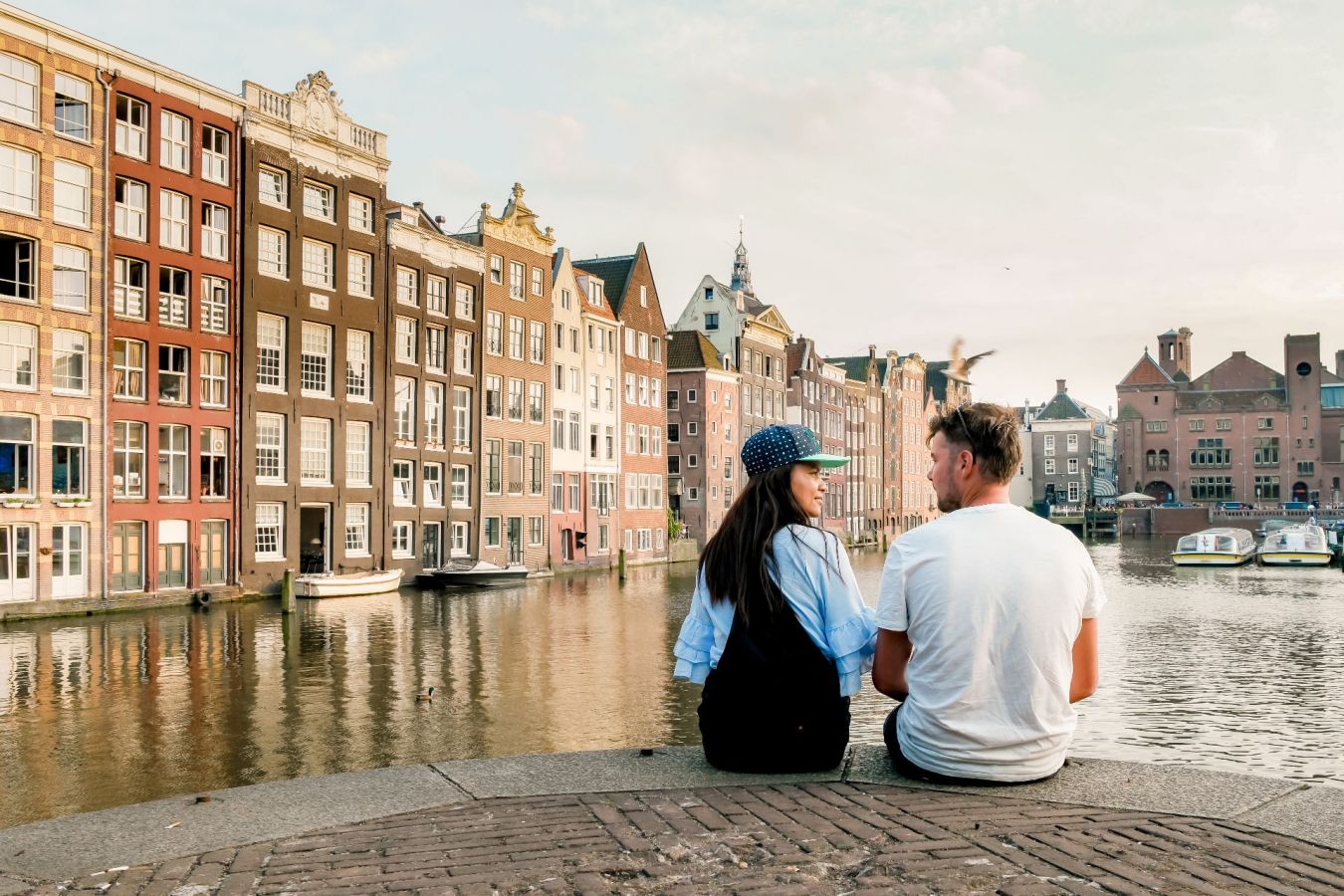 The river starts at your toilet!
Monday 5th October, 2020
This is a guest article kindly provided by Hannah van de Kerkhof, project leader Clean Rivers at the Plastic Soup Foundation.
Eight cotton buds, eight wet wipes and three-period products: that is the average number of sanitary products we find along 100 meters of riverside in the Netherlands!
Cotton buds, period products and wet wipes are in the top 15 most frequently found items in the Dutch rivers. These items consist of up to 90% of plastic.
When entering the sewage system and out waterways, these plastics will contaminate our waterways, oceans and seas with harmful chemicals and microplastics. These can be harmful to both our aquatic ecosystem as for human health.
Plastic Soup Foundation takes part in the Clean Rivers project, which aims to make the rivers free of plastic.
Together with more than 400 volunteers, the Clean Rivers project monitors litter in the Dutch rivers. And guess what? On average, we find more than 450 litter items per 100 meters of the riverside. And 90 per cent of these are plastics.
Products we often recover are single-use plastics, food packaging, cutlery and plastic bottles. But we also find a lot of sanitary products, entering our rivers via the sewage system.
Rivers are the main route of plastic litter entering our seas, so it is essential that we keep our rivers clean to reduce marine plastic!
Since the pandemic, the number of plastic products entering our waterways has increased considerably. Face masks, disinfection wipes and plastic gloves are frequently flushed down or thrown into road gullies.
This makes awareness-raising by Unblocktober even more critical and timely. These single-use-plastics are now crucial for hygiene matters, but we must make sure to keep them out of our waters.
Because of the great campaign by Unblocktober, you probably know by now that flushing down anything else than pee, poo or paper will harm the environment. When flushing down your sanitary products, you will not only contribute to blockage of the sewage system but also the plastic soup. Recently, researchers of Ireland published their results of research showing that half of the wet wipes sold as 'flushable' contained plastic fibers. An important reason why we should not flush any wipe!
Do you want to help to reduce plastic pollution?
Choose plastic-free cotton buds, wet wipes and period products. And most important, don't flush any of these products, even if they claim to be plastic-free and flushable.
Maybe you could even try some of the reusable sanitary products widely available on the market or spray some water with essential oils on your toilet paper and turn it into a 'wet wipe'.
Let's make Unblocktober a month of new habits and remember to not use your toilet as a bin!