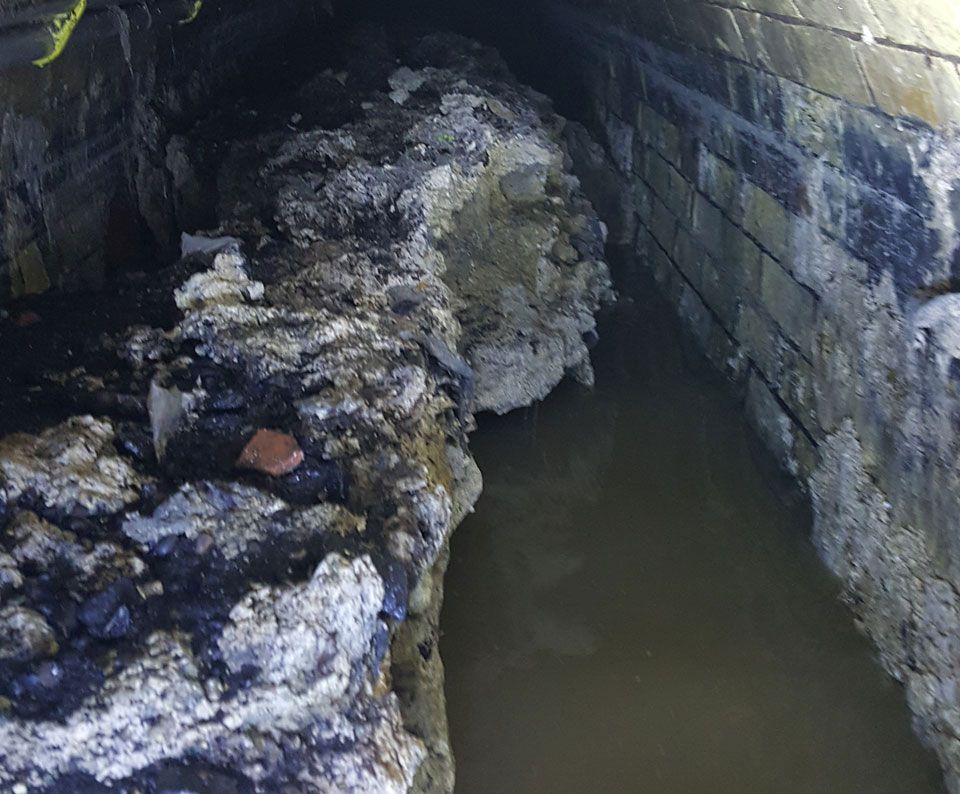 What is a Fatberg Made of?
Friday 7th October, 2022
Fatbergs are becoming increasingly visible to the public as more and more are removed from the UK's sewer systems. Despite the fact that their primary contributors have been around for nearly a century, fatbergs have begun to appear more frequently in recent years because of higher volumes of fat, oil and grease entering our drainage systems, and the large amounts of plastic products and sanitary products (wet wipes, condoms, period products) that are incorrectly disposed of in this way. These factors, combined with the fact that many of England's sewer systems were designed and built in the Victorian era, mean that fatbergs pose significant threats to our infrastructure.
It is essential that more people become aware of how fatbergs form and what they are made of in order to prevent them. It is not difficult to avoid pouring the wrong things down our drains, but many people are unaware of the serious implications it can have.
Below, the experts at Unblocktober have created a visual guide to the anatomy of a fatberg, detailing all of the most common things you might find inside, explaining how they can cause serious problems in our sewers and advising you on how you can help to prevent this from happening by making small adjustments to your waste disposal habits.
The anatomy of a fatberg
Sign Up to Help
The Unblocktober initiative aims to spread awareness about the importance of keeping our drains clear. You can sign up to help us on our website today: